Smile Makeover
Are you a bit self-conscious about your smile? Or maybe just want to improve one aspect of an already sparkling smile? We can help.
Dr. McPherson is a master craftsman. He does great work besides being gentle, efficient and kind. Everyone else, hygienists and staff, contribute to the positive experience.
FREE Smile Consultation
We are offering a free consultation to discuss any smile changes or enhancements you may desire. This is a 15-20 minute appointment, and it does not include a comprehensive exam or xrays that may be needed prior to any treatment. Cosmetic options include whitening, tooth-colored fillings to change size, shape, or color of teeth, veneers, crowns, reshaping of teeth, orthodontic considerations, and gingival sculpting.
When calling or emailing, please mention that you are interested in the smile makeover consultation. We look forward to hearing from you!
Schedule Your Makeover Consultation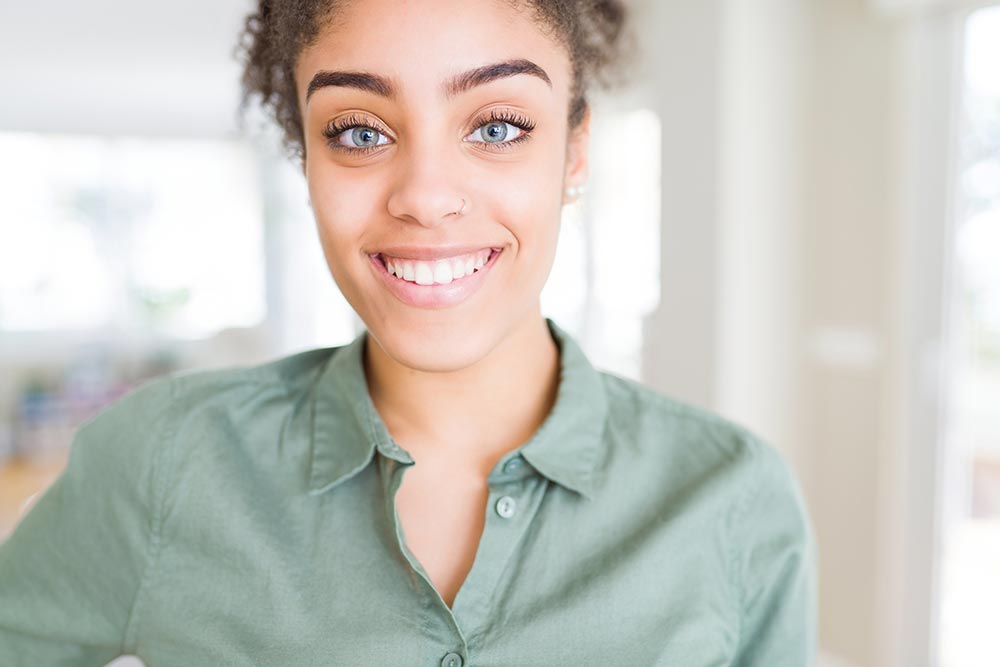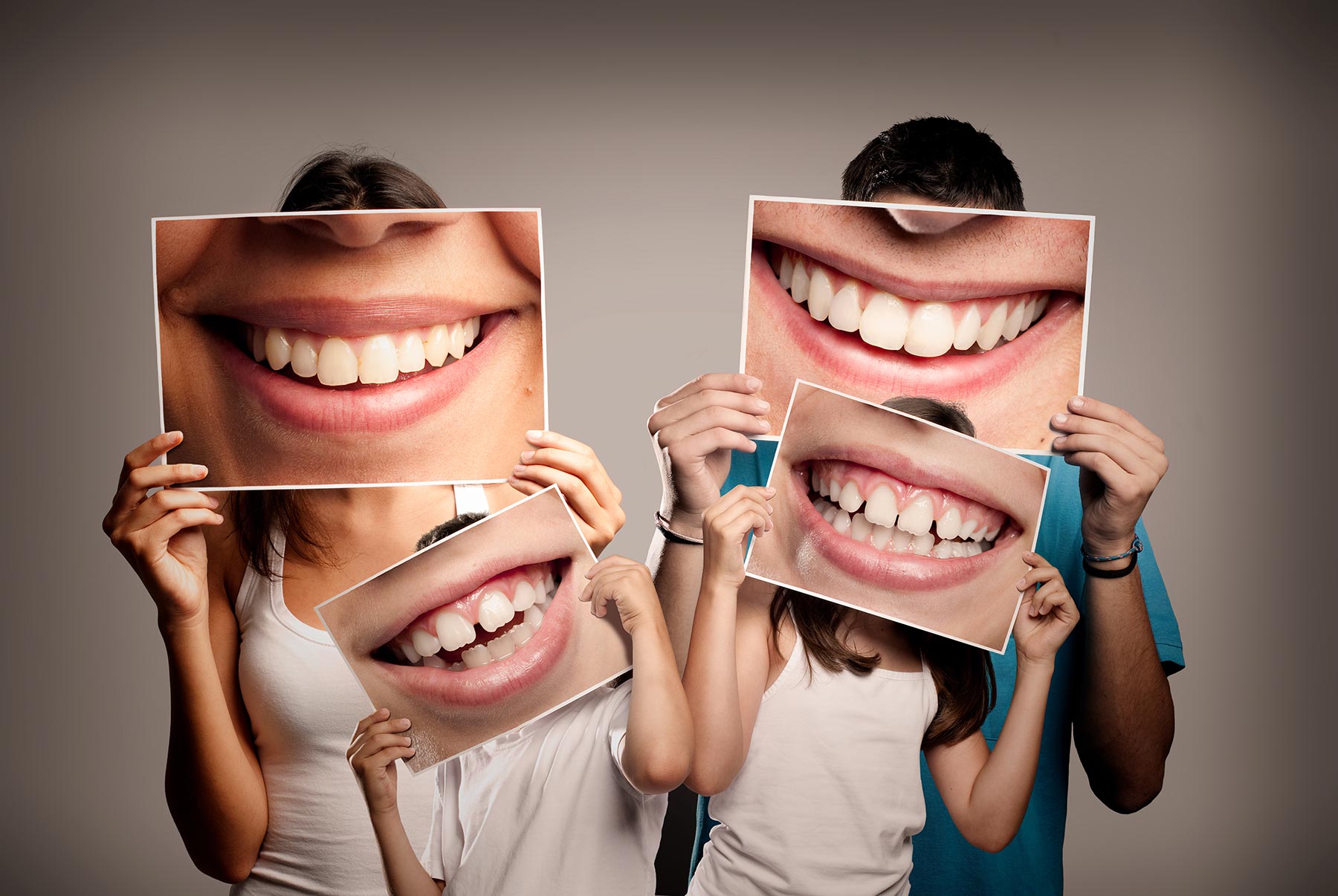 Cleanings
Our hygienists are the best in town. You'll love that "fresh from the dentist" feeling!
Fillings
When treating a cavity, Dr. McPherson will remove the decayed portion of the tooth and fill it with another substance.
Extractions
A dental extraction is a procedure to remove a tooth from the mouth. This is most commonly required if a tooth is damaged beyond repair.
Crowns, Bridges, Veneers
For patients that have chipped, damaged, missing or discolored teeth, we want to help you get the beautiful smile you deserve.
Whitening
Teeth whitening is a procedure that whitens the teeth with the use of bleach.
Smile Makeover
Looking to improve your smile? Let's talk about the several options that are available.
Dental Exams & X-Rays
Routine dental exams are essential for maintaining healthy gums and teeth.
Don't Wait Any Longer. Start Getting the Dental Care You Deserve.