Laramie, Wyoming
Hometown dentist
Helping You Find & Keep Your Beautiful Smile
Free Smile Makeover Consultation
Looking to improve your smile? Let's talk about the several options that are available.
Request An Appointment
Start seeing our crew of excellent dental professionals. We look forward to providing years of service!
Helping You Achieve Success
Join Our Dental Family
Welcome to your hometown Laramie Wyoming dentist. John McPherson has been practicing in Laramie since 2004, and the quality, expertise, and professionalism of the office is well known in town. If you long for a dentist and crew that can put you at ease, you have come to the right place!
Personalized care with your comfort in mind
Treatment options so you can make the best choice for you
Friendly and caring staff taking care of your needs
Evidence based practice with the latest technology
Cleanings
Our hygienists are the best in town. You'll love that "fresh from the dentist" feeling!
Fillings
When treating a cavity, Dr. McPherson will remove the decayed portion of the tooth and fill it with another substance.
Extractions
A dental extraction is a procedure to remove a tooth from the mouth. This is most commonly required if a tooth is damaged beyond repair.
Crowns, Bridges, Veneers
For patients that have chipped, damaged, missing or discolored teeth, we want to help you get the beautiful smile you deserve.
Frequently Asked Questions
Do you have questions about our processes? Or about procedures? Maybe you have questions about home care or care of children. If we don't answer your question to the right, please send us an email by clicking on the button below.
How often should I visit a dentist?
You should visit the dentist at least twice a year, or more often if your dental hygienist deems it necessary. Getting regular cleanings & dental exams ensures the best chance of detecting early decay and disease that you may or may not feel. Catching these conditions early can help control them before they get worse.
How often should I brush & floss?
You should brush your teeth at least twice a day, once in the morning and once in the evening before bed. You should also floss at least once per day.
What is periodontal disease?
Periodontal or gum disease is an infection in the gum and bone that hold your teeth in place. Gum disease typically occurs when plaque builds up on the teeth and hardens, often due to poor brushing and flossing habits. The early stage of periodontal disease is when the gums become red and swollen, known as gingivitis. As the disease progresses, the gums can begin to bleed and gum recession will occur and eventually tooth loss.
Do you do cosmetic Dentistry?
Yes! We do several procedures that can help with your smile, including whitening, crowns and veneers. You can get a free Smile Makover consultation. Check it out.
What insurance do you take?
Currently, we are providers for Delta Dental Insurance. If you have different insurance, we are happy to submit your bill to them. Contact us for more information. 
Do you see children?
We sure do! We love kids. We usually start seeing children at age 3. We want your kids to have a positive dental experience, so we start with a "happy visit" where we introduce them to their dentist and dental hygienist. A "no pressure" first appointment. If they are loving the experience, we will proceed with cleaning and polishing.
About Us
Our mission is to establish relationships with patients of all ages that build trust to provide comprehensive, quality, and comfortable dental care. Our team is dedicated to providing excellent patient-centered dentistry in a caring and professional manner. We are committed to education and state of the art technologies that enable us to provide dental care for each patient in the same way we would treat our families.
Dr. McPherson is very professional and I was extremely satisfied with my visits. I believe he is trustworthy, and up-to-date with all new procedures. I would highly recommend him.
Ditched my last dentist, interviewed every dentist in Laramie, chose McPherson and glad I did. Impressed by the service, knowledge, and humanity of the staff. Found out later that my girlfriend and friends go here too!
My hygienist, Tanna, is wonderful. She does an amazing job keeping my teeth clean and is as gentle as possible. Something I really appreciate, especially with my teeth being extra sensitive. Dr. McPherson is a great dentist, highly recommend the whole office.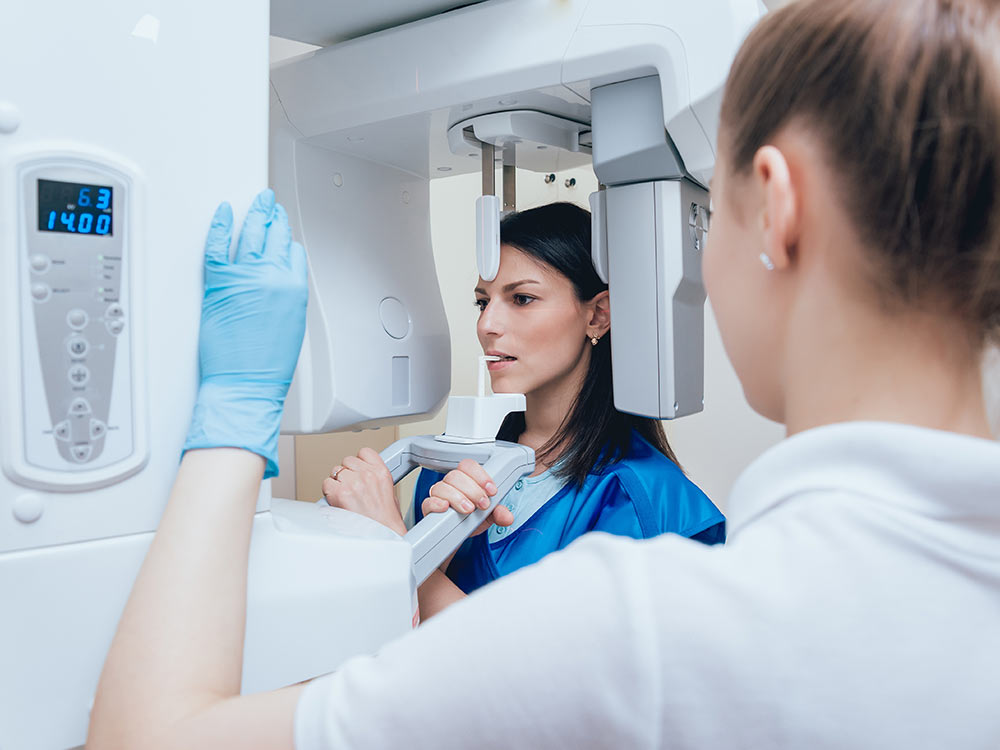 Latest In Technology
We make sure that our equipment is optimized for diagnosis and long-lasting treatment.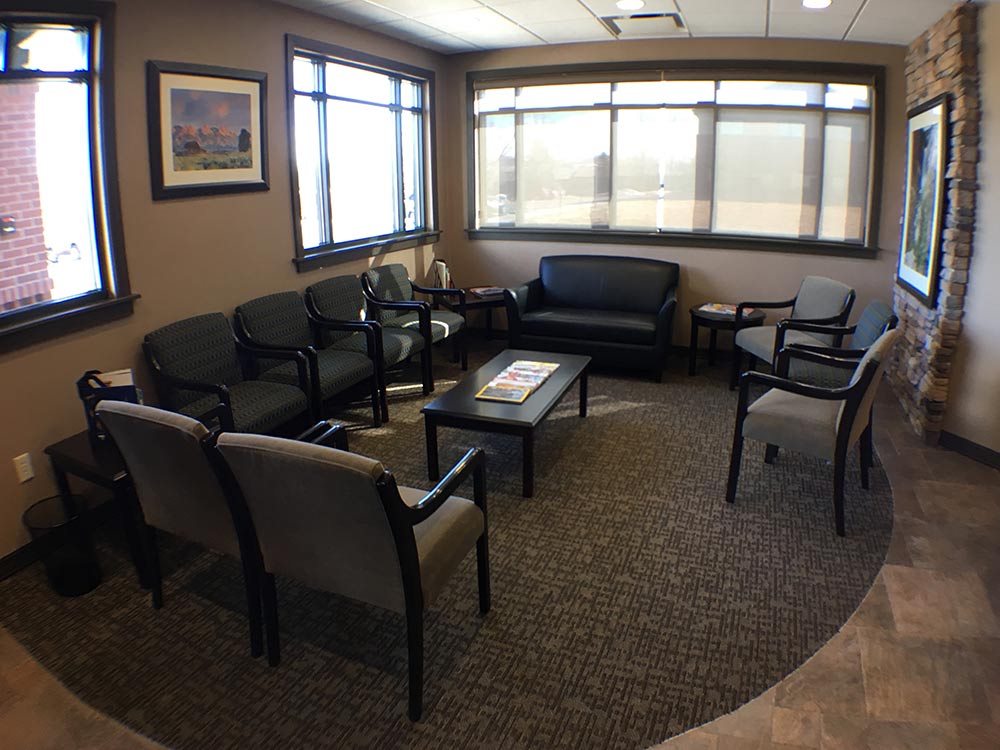 Modern Comfortable Design
Warm colors and Wyoming decor make our office a welcoming place for you and your family.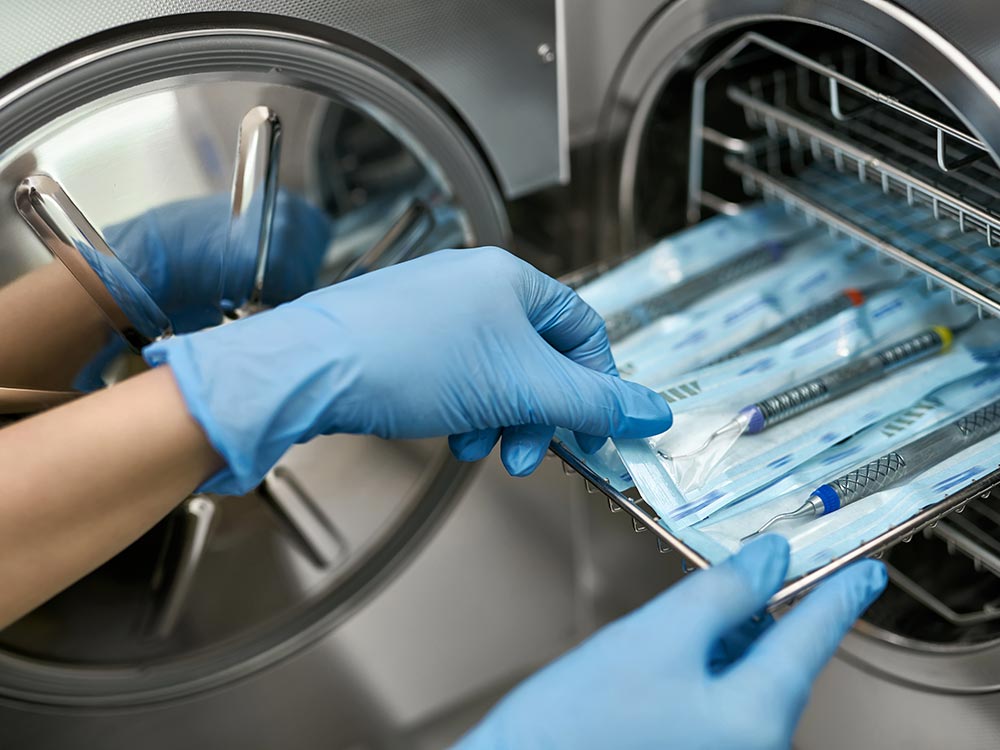 Full OSHA Compliance
We take your safety seriously. We adhere to all rules and guidelines that are created to do so. 
Don't Wait Any Longer. Start Getting the Dental Care You Deserve.