About Us
We are a tight-knit group of co-workers that love what we do. That drive and cohesion show through in every patient's care.
My husband and I are very thankful to have such a good dentist! Dr. McPherson is honest and very professional. Great staff. He has saved us a lot of headaches and unnecessary dental work with our children as well. I could go on and on. Highly recommended!!!
Our Mission
Our mission is to establish relationships with patients of all ages that build trust to provide comprehensive, quality, and comfortable dental care. Our team is dedicated to providing excellent patient centered dentistry in a caring and professional manner. We are committed to education and state of the art technologies that enable us to provide dental care for each patient in the same way we would treat our families.
Dr. McPherson
Dr McPherson was born and raised in Wyoming. He graduated from Kemmerer High School, and completed his undergraduate degree at the University of Wyoming. After attending the University of Nebraska College of Dentistry, he worked in Roseburg, Oregon, for three years. His family moved back to Laramie in 2004. He and his wife have two daughters. Dr McPherson enjoys family adventures, hunting, fishing, and most anything outdoors.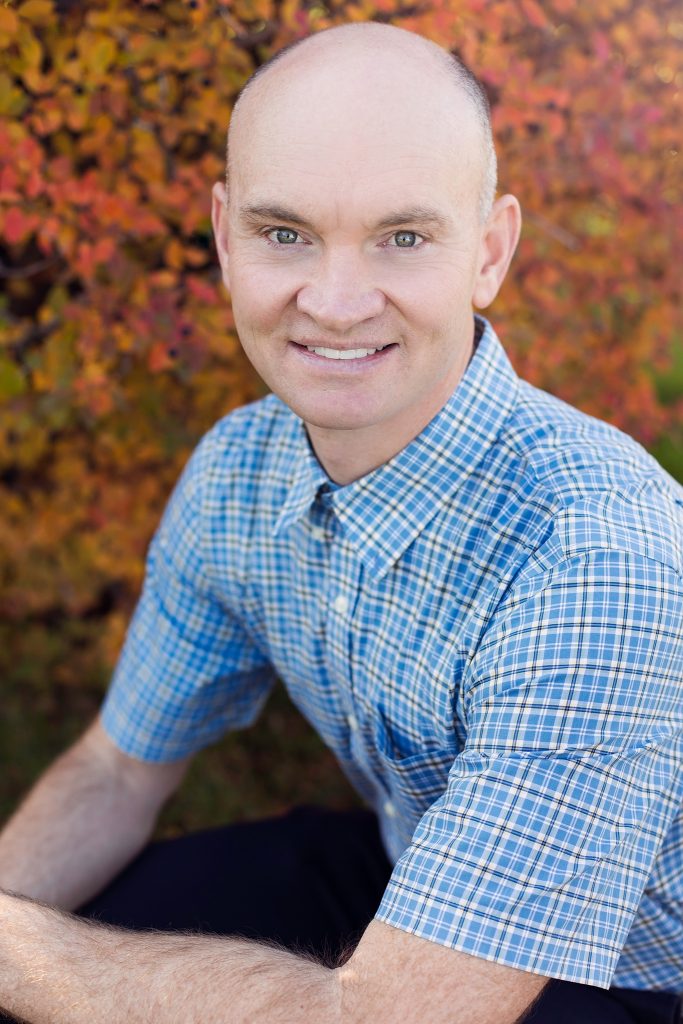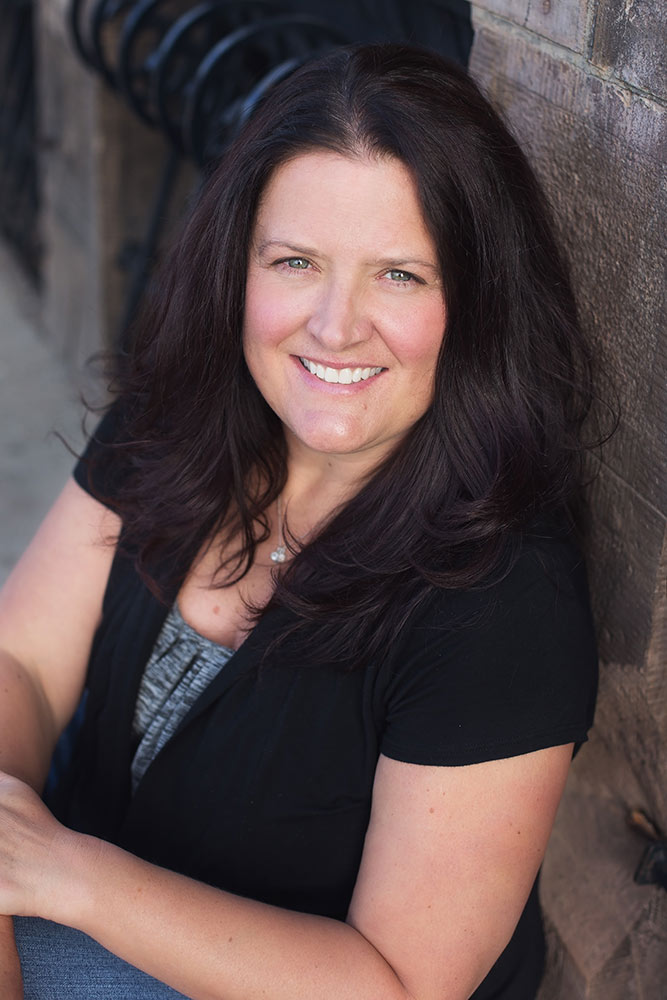 Tanna Nagy, RDH
Tanna is a Wyoming native who has over 20 years experience as a dental hygienist. She enjoys cooking, traveling, many outdoor activities, and spending time with her husband, daughters and friends. Tanna thoroughly enjoys all the relationships she's made with her patients over the years.
Denise, RDH
Denise is a 1996 graduate from the University of Nebraska Medical Center's College of Dentistry with a bachelor's degree in dental hygiene. She and her husband moved to Laramie in 1996. They enjoy hiking, biking, skiing and gardening.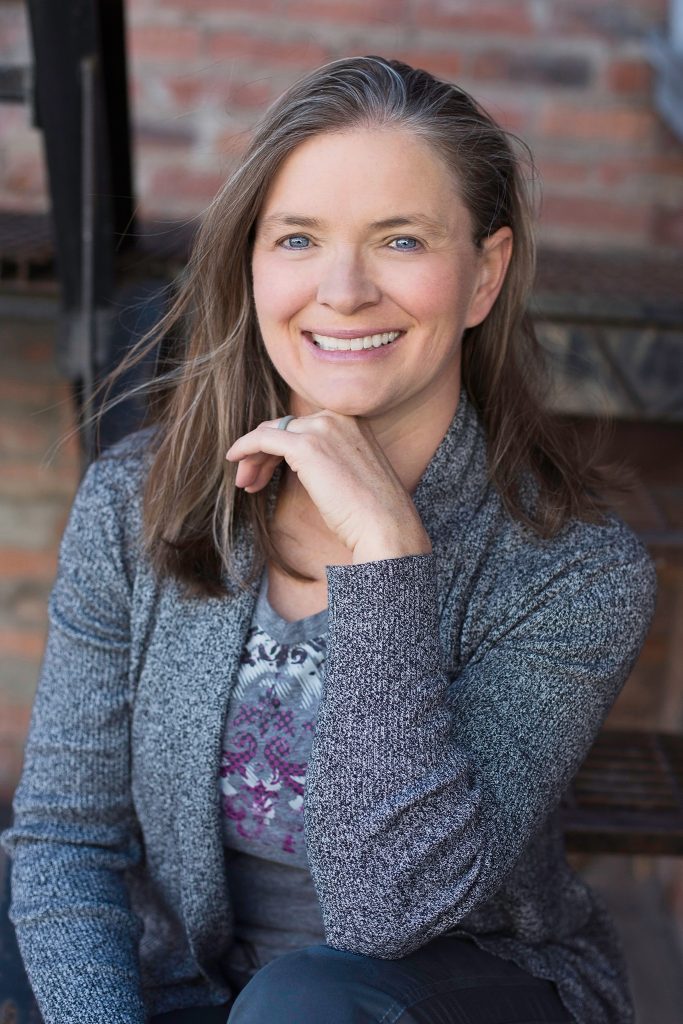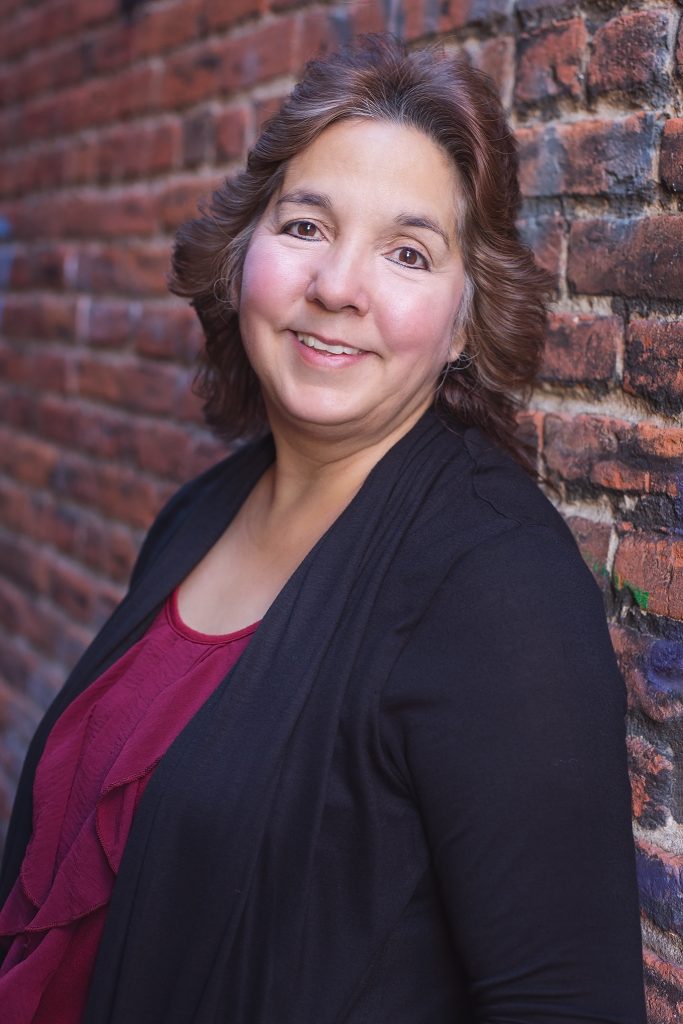 Dawn
Dawn was born and raised in Laramie. She has been with Dr. McPherson for over 17 years, and she says that he is great to work with. She has respect for all her co-workers. She has 4 beautiful children and a husband that she loves very much. Her hobbies are gambling and going to garage sales.
Mallory Edwards
Mallory is an assistant for Dr. McPherson. She has lived in Laramie for most of her life. After high school, she attended UW for 4 years before finding herself drawn to the world of dentistry.
She is married and blessed with two step kiddos, Miriel and Charlie.  She also has two fur babies. Ryder is her golden retriever and Mustard is the kids' shepard mix. As a family, they spend a lot of time outside. Whether it's camping, snowshoeing, fishing, paddleboarding, hiking, or reading a book up in the mountains, they try to enjoy this beautiful area as much as possible.
She loves Laramie and all the opportunities it offers for her family and friends.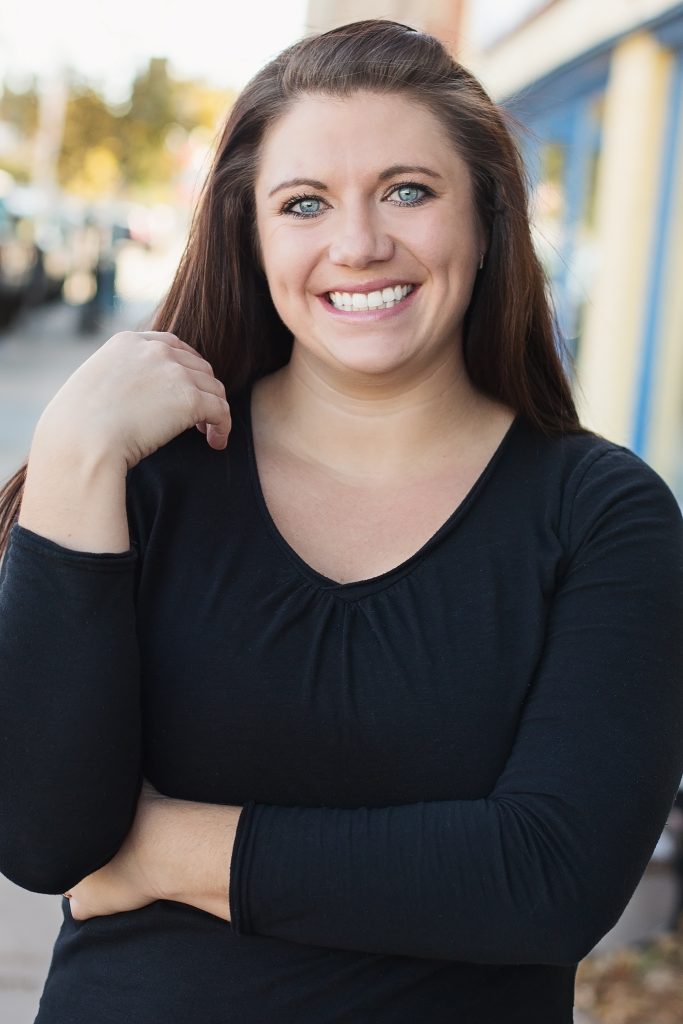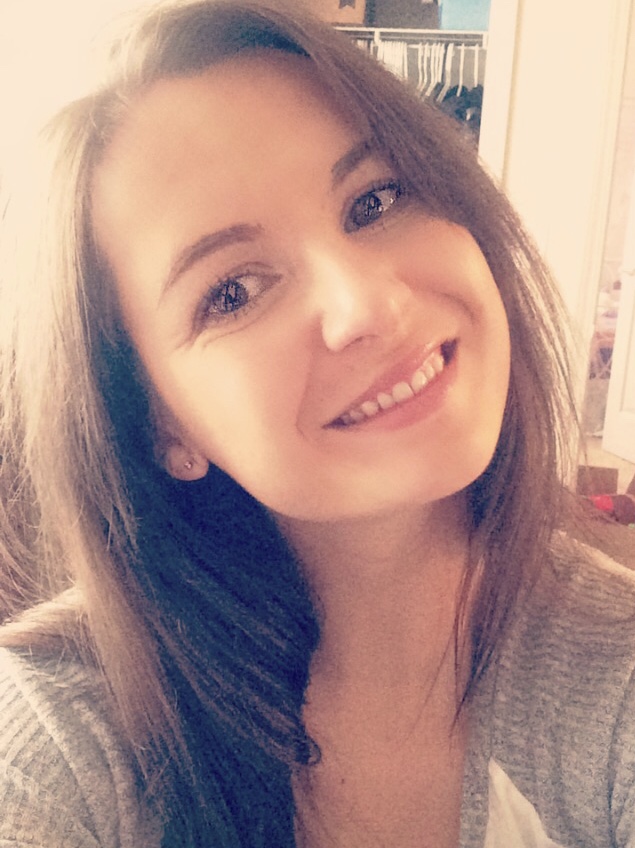 Tara Trout
Tara moved to Laramie in 2017 with her three children Adrian, Michael, and Nevaeh. She loves it here because of the many opportunities for outdoor activities and especially her personal favorite, mountain biking. She started working for Dr. McPherson as a dental assistant this year and is so happy that she was blessed with the opportunity to join this amazing team!
Don't Wait Any Longer. Start Getting the Dental Care You Deserve.