About Us
We are a tight-knit group of co-workers that love what we do. That drive and cohesion show through in every patient's care.
My husband and I are very thankful to have such a good dentist! Dr. McPherson is honest and very professional. Great staff. He has saved us a lot of headaches and unnecessary dental work with our children as well. I could go on and on. Highly recommended!!!
Our Mission
Our mission is to establish relationships with patients of all ages that build trust to provide comprehensive, quality, and comfortable dental care. Our team is dedicated to providing excellent patient centered dentistry in a caring and professional manner. We are committed to education and state of the art technologies that enable us to provide dental care for each patient in the same way we would treat our families.
Dr. McPherson
Dr McPherson was born and raised in Wyoming. He graduated from Kemmerer High School, and completed his undergraduate degree at the University of Wyoming. After attending the University of Nebraska College of Dentistry, he worked in Roseburg, Oregon, for three years. His family moved back to Laramie in 2004. He and his wife have two daughters. Dr McPherson enjoys family adventures, hunting, fishing, and most anything outdoors.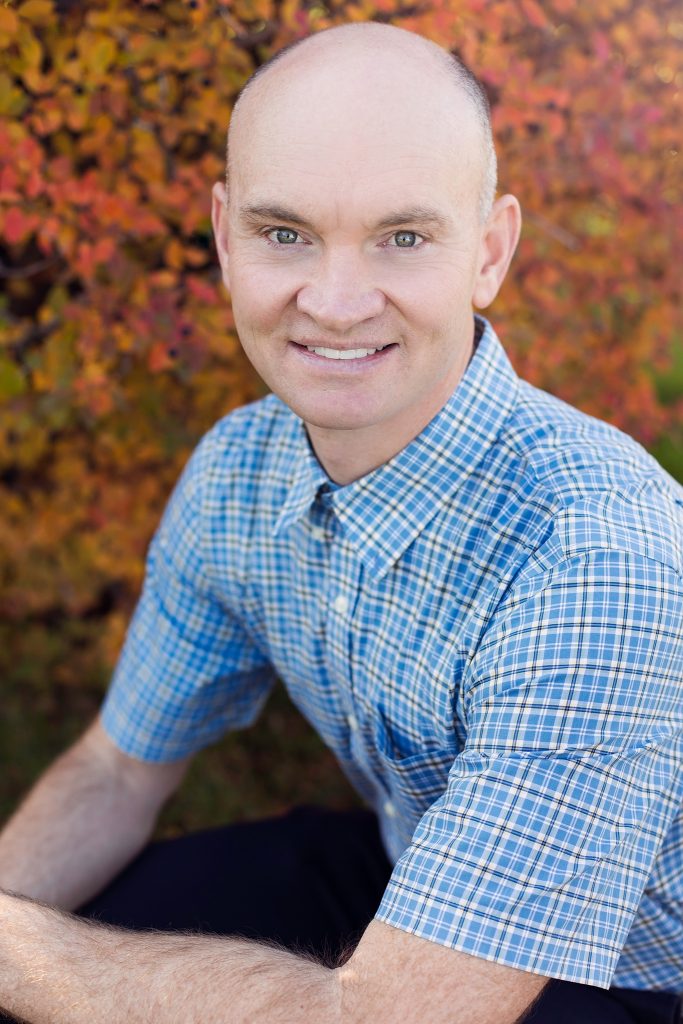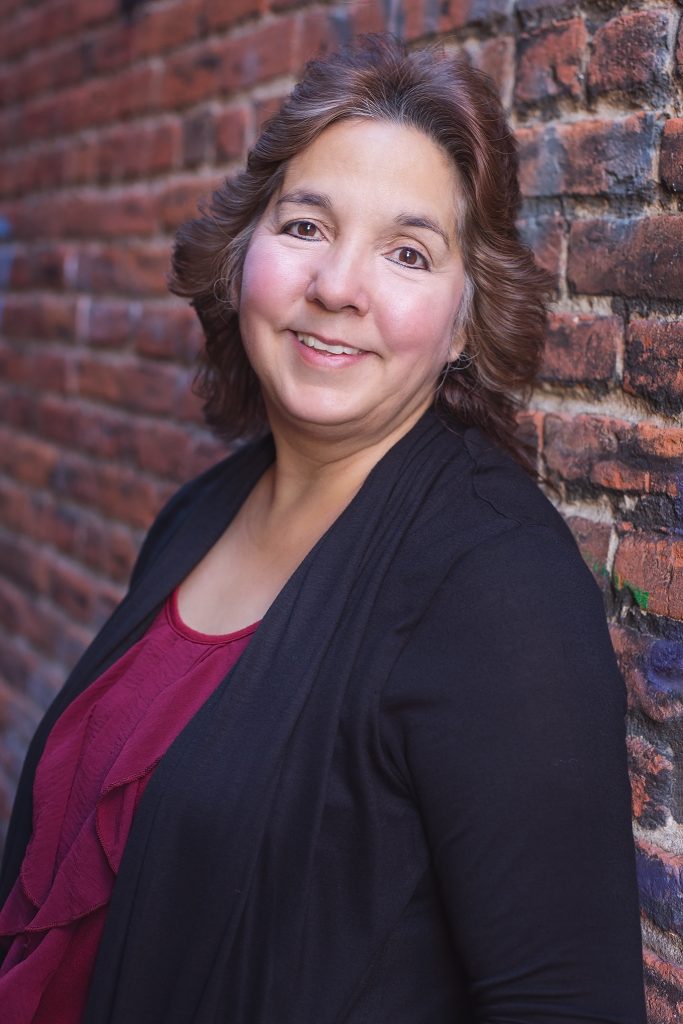 Dawn
Dawn was born and raised in Laramie. She has been with Dr. McPherson for over 17 years, and she says that he is great to work with. She has respect for all her co-workers. She has 4 beautiful children and a husband that she loves very much. Her hobbies are gambling and going to garage sales.
Denise, RDH
Denise is a 1996 graduate from the University of Nebraska Medical Center's College of Dentistry with a bachelor's degree in dental hygiene. She and her husband moved to Laramie in 1996. They enjoy hiking, biking, skiing and gardening.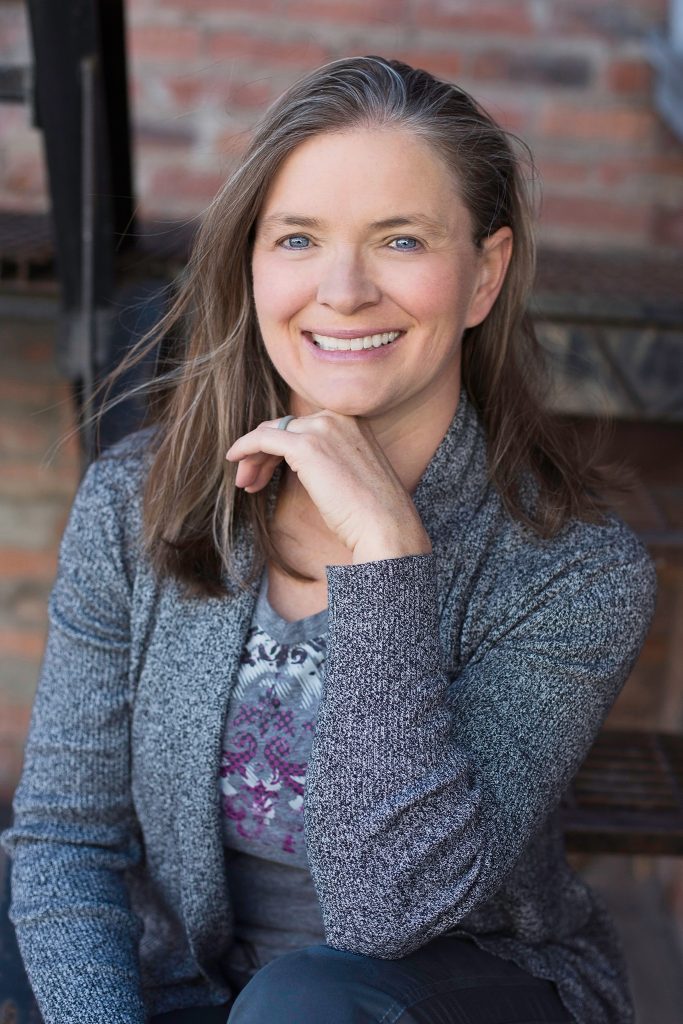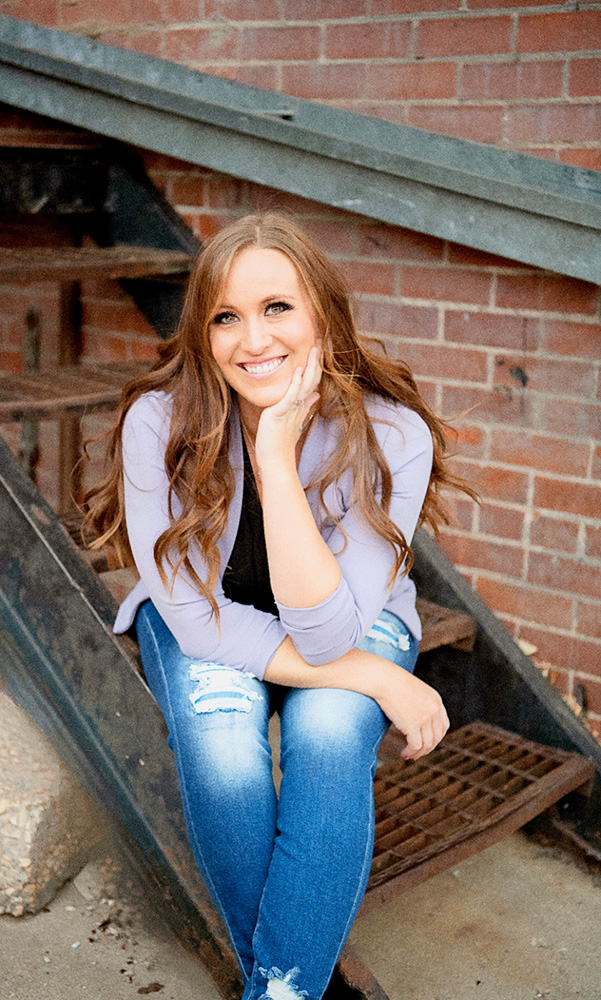 Lacey Mazurie, RDH
Lacey is a Wyoming native that moved to Laramie in 2014. She graduated from Dental Hygiene school at LCCC in 2022. When she is not tending to her hobby farm, Lacey is enjoying time with her husband Justin, and two boys Brock and Colby. They enjoy camping, snowmobiling, hunting, and all the activities that Laramie has to offer.
Emily Douglas
Emily was born in Michigan but moved to Wyoming at the age of 8. She loves all outside activities including hiking, biking, camping and snowboarding. She also likes playing video games and hanging out with her dog, Biscuit. She has been a dental assistant for over a year, and plans on applying to dental hygiene school in the near future.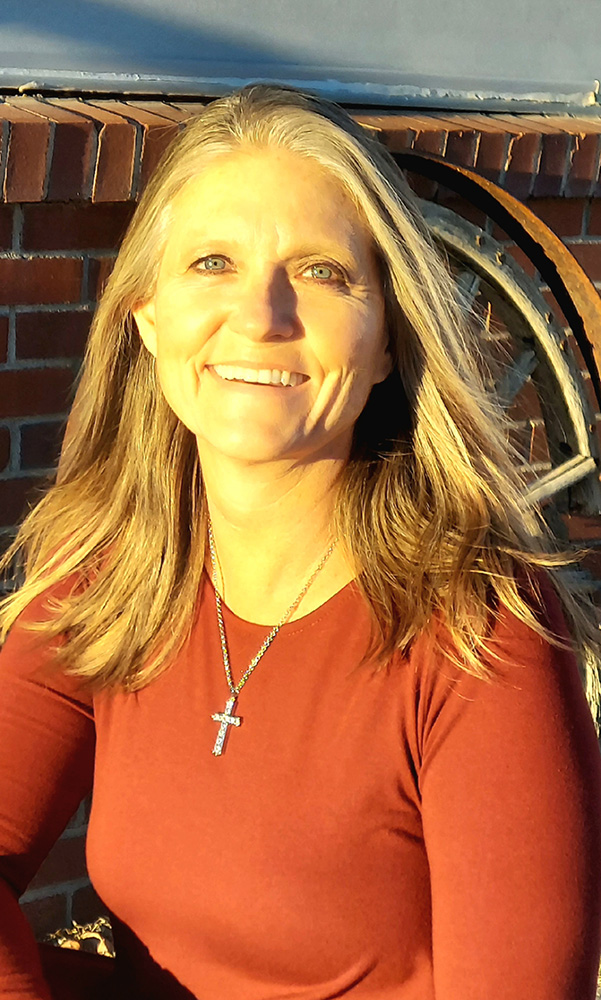 Stacy 
Svalina
Moved to Laramie in 1989 with my husband Randy and in 2001 moved to Centennial where we spent 19 adventurous years.
Started dental assisting in 1991. We have two daughters; Kaycie and Ashley.
I love to travel, hike, snowshoe, cross-country ski, snowmobile, and pretty much anything outdoor-related.
Being able to serve others through faith, family, friends, and community are what brings me the greatest joy.
Don't Wait Any Longer. Start Getting the Dental Care You Deserve.