Our Office
State of the art equipment, a comfortable vibe, and adherence to all safety requirements
I am so glad I found Dr. McPherson from Dawn at the front end, to Mallory (assistant ), to himself… its easy and comfortable to go in. I haven't met the other team but I've heard them talking to others and they seem as awesome 🙂
Our Office
Built in 2011, our office is a welcoming space, decorated with a sophisticated yet fully Wyoming vibe. Our hope is that you will feel comfortable and relaxed during your visit. You can rest assured that we take your safety very seriously with both our dental procedures and our cleaning procedures. Join our family and come enjoy the best dental care you can get in Laramie.
The Right Equipment
We make sure that we have the latest in the equipment that matters to our patients. Our digital impression computer has allowed us to stop doing manual impressions. (remember the mouthful of impression material?) Through digital radiography, we are able to get the full picture in less time. We use equipment that allows for better fitting, longer lasting dental work. We always purchase with patient comfort in mind as well.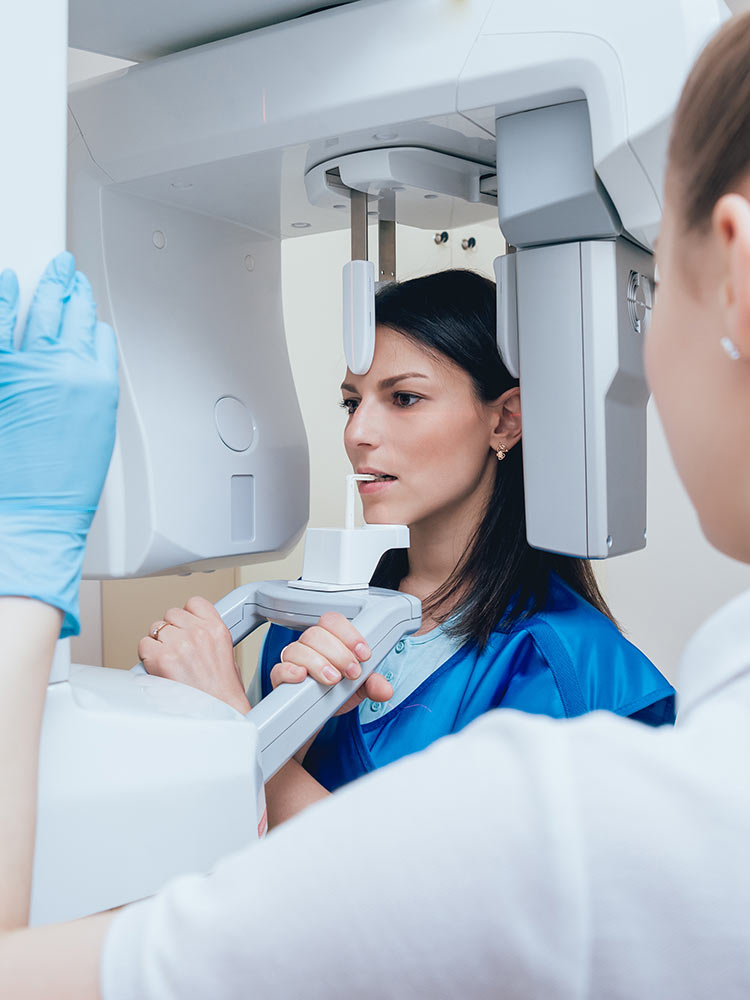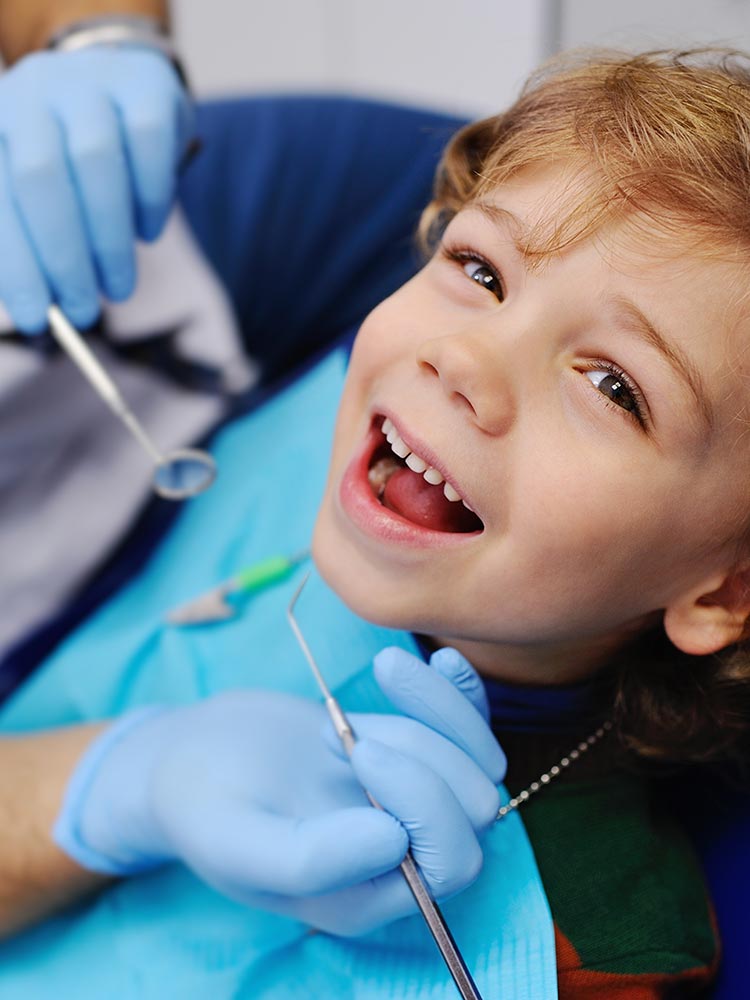 Safety Compliance
We take both our patients and our team's safety very seriously. We follow the American Dental Association's (ADA) guidelines for in-house procedures and cleanliness. The ADA sets it's guidelines based on the recommendation of both OSHA and the CDC. We don't cut corners, so you can feel safe and relaxed at your appointment.
Our Office
Decorated with pictures from all the most beautiful places in Wyoming, and of the wild game that occupies those places, our office is pure Laramie Wyoming. We love it here and it shows in our decor. Of course the space is also elegant and comfortable for both patients and our team. Click on our pictures below.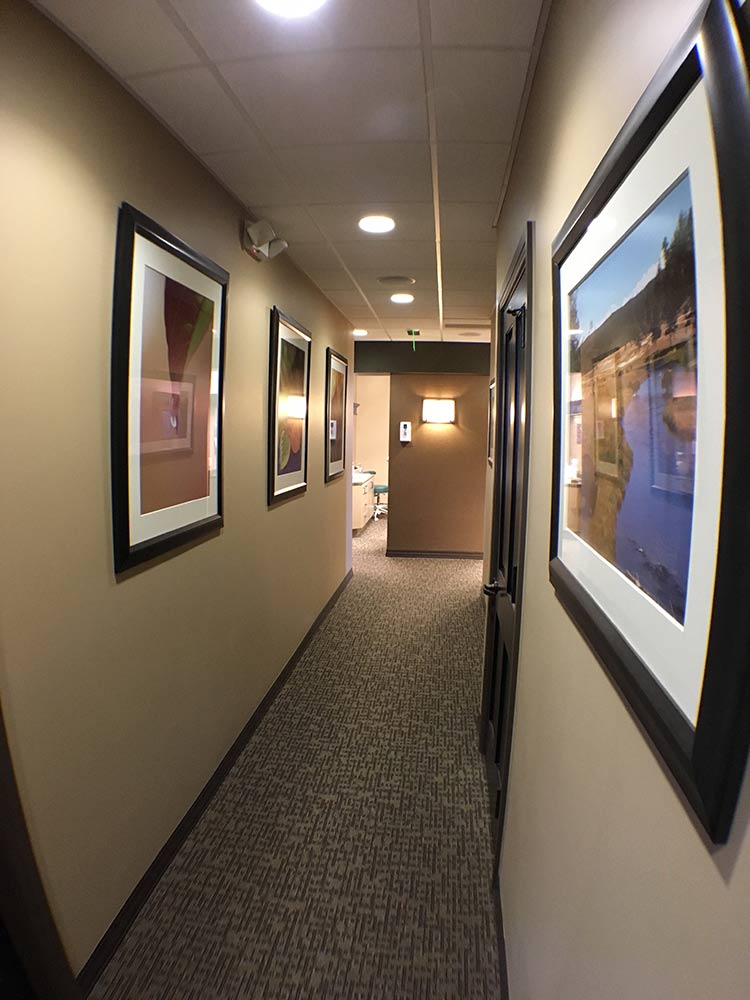 Don't Wait Any Longer. Start Getting the Dental Care You Deserve.