Dental Exams & x-Rays
Routine dental exams are essential for maintaining healthy gums and teeth.
Very nice Dr. He sits and talks to you and is never in a hurry to get you out of there. Very friendly staff. Loved my experience, I'm glad I found him.
It is recommended that you have an exam once a year. At this frequency, most problems can be caught early.
What to Expect
Dr. McPherson will first examine your mouth as well as review other important items such as:
Medical history review: Dr. McPherson will want to discuss any current or changes in your medical history that can affect your
your dental health.
Tooth decay and/or cracked teeth: Your teeth will be examined for any possible decay or cracking to prevent further
complications.
Grinding and/or clinching of the teeth: Your mouth/teeth will be checked for any signs of grinding/clinching that may be happening. Grinding of the teeth often happens during sleep or stressful situations, and many people are not even aware that they are even doing it.
Oral Cancer Screening: The face, neck, lips, tongue, throat, cheeks, gums, and tissues will be checked for any evidence of oral cancer.
Gum disease: Your gums and bones around the teeth will be evaluated for any signs of periodontal disease.
Existing restorations: All current fillings, crowns, bridges, and other restorations will be examined to be sure they are all in good order.
Diagnostic x-rays are taken as part of dental exams to reveal any hidden problems that can not be easily seen or diagnosed, especially in areas below the gums. Bitewing x-rays are taken every 12 months, and a panoramic x-ray (full facial) is taken every 5 years.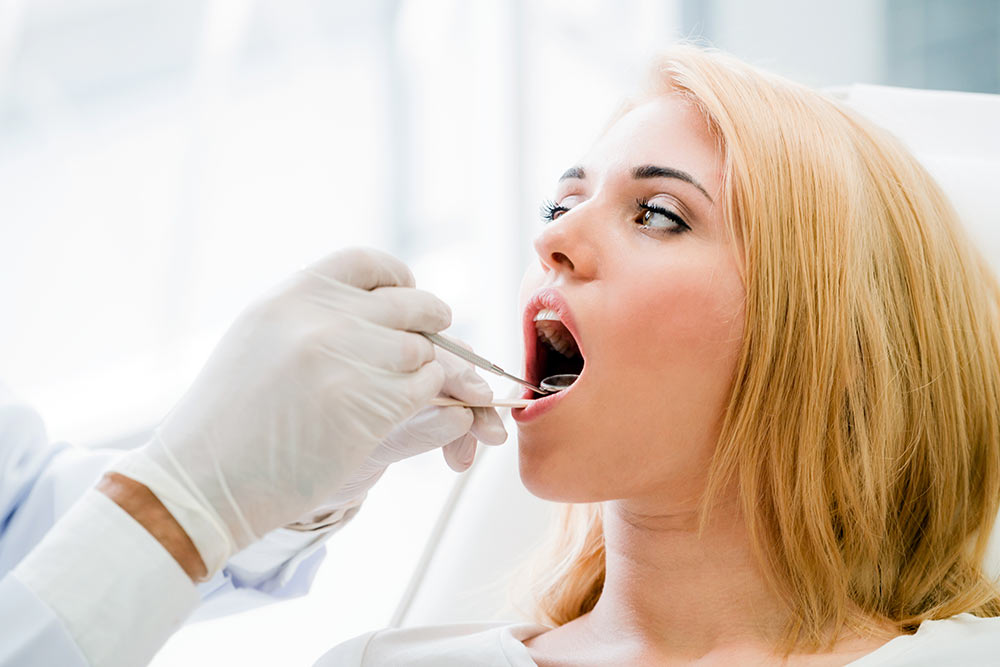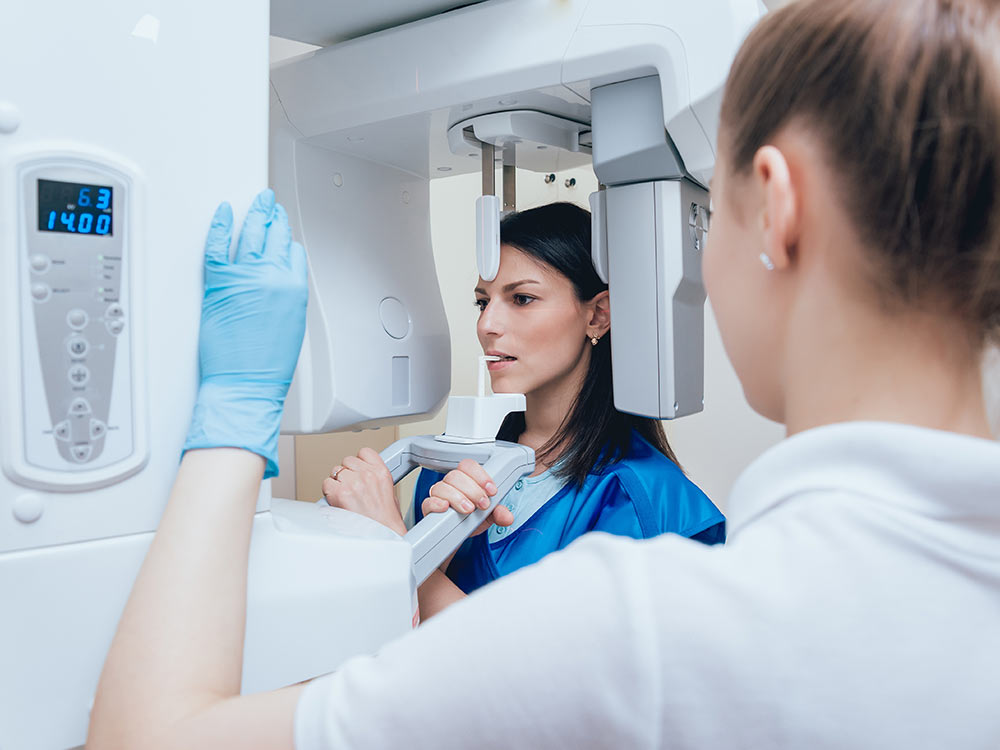 Cleanings
Our hygienists are the best in town. You'll love that "fresh from the dentist" feeling!
Fillings
When treating a cavity, Dr. McPherson will remove the decayed portion of the tooth and fill it with another substance.
Extractions
A dental extraction is a procedure to remove a tooth from the mouth. This is most commonly required if a tooth is damaged beyond repair.
Crowns, Bridges, Veneers
For patients that have chipped, damaged, missing or discolored teeth, we want to help you get the beautiful smile you deserve.
Whitening
Teeth whitening is a procedure that whitens the teeth with the use of bleach.
Smile Makeover
Looking to improve your smile? Let's talk about the several options that are available.
Dental Exams & X-Rays
Routine dental exams are essential for maintaining healthy gums and teeth.
Don't Wait Any Longer. Start Getting the Dental Care You Deserve.