OUR HYGIENISTS HAVE OVER 25 YEARS EXPERIENCE. GET ONE OF THE BEST CLEANINGS OF YOUR LIFE!
My hygienist, Tanna, is wonderful. She does an amazing job keeping my teeth clean and is as gentle as possible. Something I really appreciate, especially with my teeth being extra sensitive. Dr. McPherson is a great dentist, highly recommend the whole office.
Looking for a great dental cleaning in Laramie?
Tanna and Denise have you covered.
A routine dental cleaning is the first step to maintaining healthy oral hygiene. Having your teeth professionally cleaned by a hygienist will remove plaque and tartar that can build up even with regular brushing and flossing or in those areas that are hard to reach. It is recommended that you have your teeth cleaned once every six months.
What to Expect
Your appointment will last approximately one hour. During this time, one of our hygienists will remove plaque and tartar on all surfaces of the teeth, which is referred to as scaling the teeth. This can be performed by hand or with electric scalers depending on the hygienist preference and amount of build-up in the mouth. The hygienist will also probe into the gums to check for any pockets and receding gum tissue caused by gum disease. Once that has been completed, the teeth will be polished to remove any remaining plaque and to buff the teeth. Most people find dental cleanings to be painless and without any discomfort.
Honestly, if you are looking for a dental cleaning in Laramie, this is the place.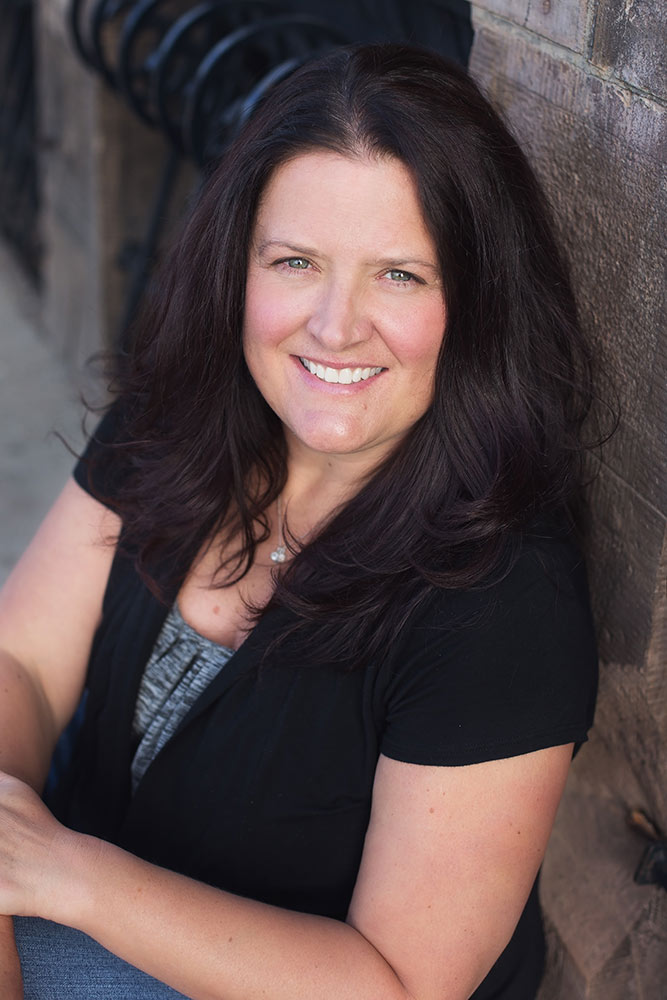 Tanna Nagy, RDH
Tanna is a Wyoming native who has over 20 years experience as a dental hygienist. She enjoys cooking, traveling, many outdoor activities, and spending time with her husband, daughters and friends. Tanna thoroughly enjoys all the relationships she's made with her patients over the years.
Denise, RDH
Denise is a 1996 graduate from the University of Nebraska Medical Center's College of Dentistry with a bachelor's degree in dental hygiene. She and her husband moved to Laramie in 1996. They enjoy hiking, biking, skiing and gardening.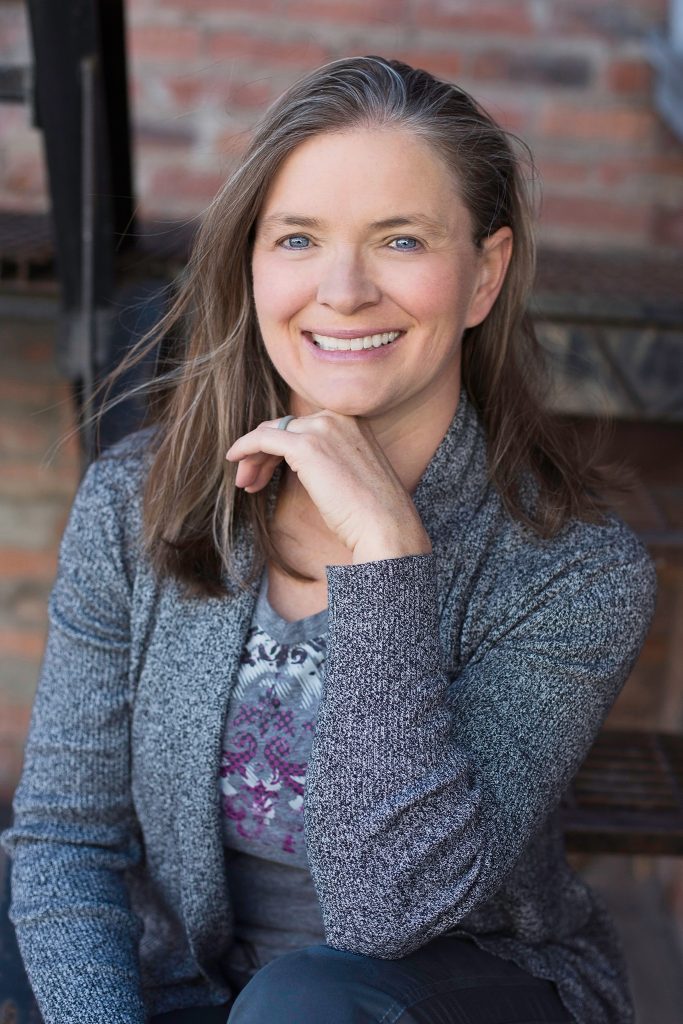 Cleanings
Our hygienists are the best in town. You'll love that "fresh from the dentist" feeling!
Fillings
When treating a cavity, Dr. McPherson will remove the decayed portion of the tooth and fill it with another substance.
Extractions
A dental extraction is a procedure to remove a tooth from the mouth. This is most commonly required if a tooth is damaged beyond repair.
Crowns, Bridges, Veneers
For patients that have chipped, damaged, missing or discolored teeth, we want to help you get the beautiful smile you deserve.
Whitening
Teeth whitening is a procedure that whitens the teeth with the use of bleach.
Smile Makeover
Looking to improve your smile? Let's talk about the several options that are available.
Dental Exams & X-Rays
Routine dental exams are essential for maintaining healthy gums and teeth.
Don't Wait Any Longer. Start Getting the Dental Care You Deserve.